At Elevate Financial Strategies, we're here for you. Times are tough, especially in Alberta. Between running a business, running a family, and running life, we don't have much leftover to study personal or corporate finance, particularly in the time of Covid-19.
I wouldn't try to re-wire my kitchen without professional help (sweet mercy) – so why do business owners and families feel like they have to tackle their finances alone? It can be exhausting,  even overwhelming – that's why we're here.  We believe you deserve personal advice, customized for you and your specific needs. It's hard enough to run a business and still enjoy a life, which is why we specialize in the details you may not have time for.  We've helped more than 100 small business owners find great benefits, protect their assets, and invest in their future, and we're here to help you, too.
Working with Elevate Financial is easy!
Step 1
Discovery Call
Book a free consult where we will learn about your unique situation, goals, and needs.
Step 2
Review The Options
We scour the market to find the best options and create a custom proposal for you.
Step 3
Implement and Relax
Choose your best option, enroll, and rest easy, knowing you're protected and on-track.
These can help you can stop worrying about whether you're on the right track financially, and get back to your business, and your life.  It's time to conquer your money.
YOU DESERVE THE RIGHT COVERAGE AT THE RIGHT PRICE. CUSTOMIZED FOR YOU.
Group Benefits
Group benefits are a cornerstone of our practice, not an afterthought. As independent brokers, our goal is to find the best carrier for your company, big or small.
Life Insurance
No one wants to think about the inevitable, but planning with the end in mind is crucial to protecting your business and the people you love.
Disability & Illness Protection
We insure our houses, cars, trailers and boats, but so often forget about our most important asset: ourselves
Investment Solutions
RRSP, TFSA, RESP, RRIF, LIRA, ETF, IPP – and the list goes on…
We can help demystify the jargon and get your money working for you.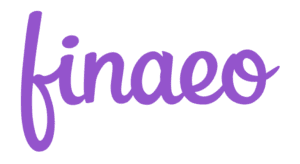 Featured in the latest Finaeo Advisor Spotlight, Ellen had the pleasure of speaking to her observations about the industry as well as what makes Elevate Financial Strategies different from the competition.
Free Consultation from Elevate Financial Strategies
We are committed to ensuring each and every client is provided with every tool they need to reach their goals.
Deciding where to begin can seem overwhelming. There are many options, products, and services that can help you not only create wealth but protect what matters most. Let's start out by connecting and discussing how we can work together!
Elevate Financial Strategies' Highly Qualified Team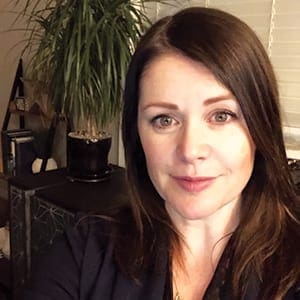 Certified Financial Planner
Founder & Principal Advisor
With over a decade of financial industry experience, Ellen has devoted herself to providing excellent financial strategies and solutions to each of her clients. From mid-size corporations to one-person enterprises, Ellen's passion for the small business community shines through as she seeks to serve the business owners and families of Cochrane.
You can expect personalized, genuine service and advice from someone who truly cares.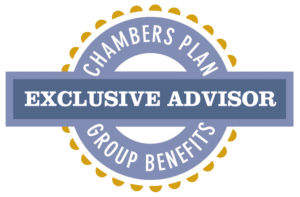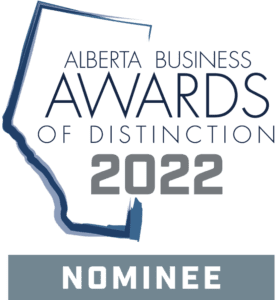 Get In Touch with Elevate Financial Strategies!
We look forward to working with you!
Tackling your finances can feel like an uphill battle. We're here to help you find the right path forward, and conquer your money.